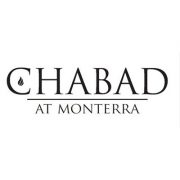 My local Chabad was hosting a couple's night and we hired Rabbi Bloom to present his class: "Dating after Diapers". I was genuinely excited for this event as I found the topic to be interesting! It was my first time meeting and hearing Rabbi Bloom speak. Aside from being informative, he was engaging and interactive.  The topic itself is difficult for some couple's discuss openly, but he captivated the audience. Rabbi Bloom incorporated the perfect amount of Torah reference with modern day studies to teach about the importance of a spouse within a marriage.
When a speaker leaves a lasting impression within his audience and the words resonate far beyond the lecture itself, you know it's a lecture worth hearing. Rabbi Bloom challenged each couple to tell their spouse one thing they love about the other every night. My husband and I have implemented this into our nightly routine and it's something I look forward to! It's taught us to not only love on the surface, but to really dig into some deeper things that we love about the other….
I would definitely recommend listening, speaking or meeting with Rabbi Bloom! He's personable, knowledgeable, and relatable! I was very happy I attended the event!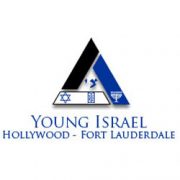 Rabbi Bloom presented for our Marriage 101 series. He was engaging and insightful.  He helped guide us on how to devote time to our marriage while being effective parents. The room was filled with young couples and we were all able to walk away with some useful information that could help us personally and in our married life. I believe that I am a better husband because of him.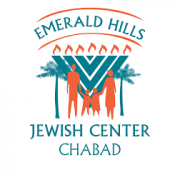 R. Bloom's deep words of wisdom and Torah have inspired many in our synagogue. He lectures regularly on a wide variety of topics and has taught the JLI course on relationships and communication as well.  Whenever he speaks, he has the crowd listening intently and wanting to hear more.  Finally, his ability to relate to others with care and empathy combined with his clear guidance and professionalism make him a sought after guide and therapist and he has helped many individuals and families in our community.