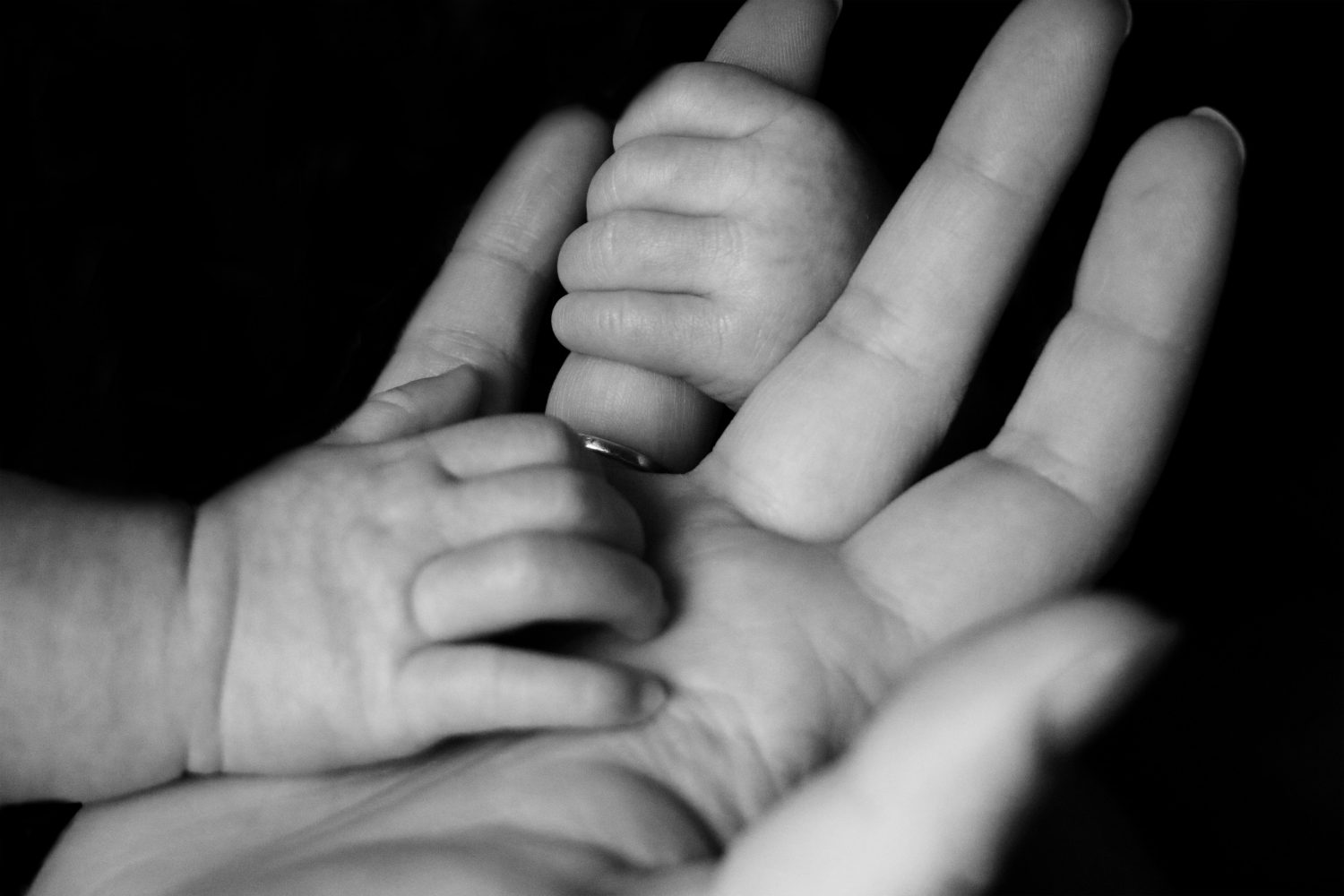 Stop Blaming Your Parents.
כִּי־אָבִ֣י וְאִמִּ֣י עֲזָב֑וּנִי וַֽיהוָ֣ה יַֽאַסְפֵֽנִי׃
Though my father and mother abandon me, God will take me in.
During this month, Jews have a custom to read chapter 27 of Psalms where the above verse is found.
I believe that on one level, King David is speaking of a moment that every human being eventually grapples:
The moment we realize our parents disappointed us.
They were not enough. With that realization there will likely be painful feelings of different intensities (shame, guilt, anger, sadness, grief). What do we do with all that pain? How do we process the "gut punch", the hollowness that many describe when they finally can acknowledge this?
For King David, the answer is clear: You recognize that they were never supposed to be or able to be any more than they were. They are limited, finite creatures unconsciously chained by their own traumas and handicaps. The abandonment he speaks of is abandoning a child's immature of who or what a parent is supposed to be. No parent has ever lived up to that.
And in that moment "God gathers me in". I recognize that there only ever was One that gave me life and continues to guide me in it. Only One.
And in the moment you realize that truth, you forgive, that pain is processed and you are no longer alone.
https://elazarbloom.com/wp-content/uploads/2020/08/liv-bruce-M0oVPGsWk1E-unsplash-scaled.jpg
1706
2560
Rabbi Elazar Bloom, LMFT
https://elazarbloom.com/wp-content/uploads/2018/03/logo-9-mar.png
Rabbi Elazar Bloom, LMFT
2020-08-28 18:43:52
2020-08-28 18:43:52
Stop Blaming Your Parents